EFFLUENT TREATMENT PLANT (ETP)
Sewage Treatment Plant (STP)
Zero Liquid Discharge (ZLD)
Organic Waste Composter (OWC)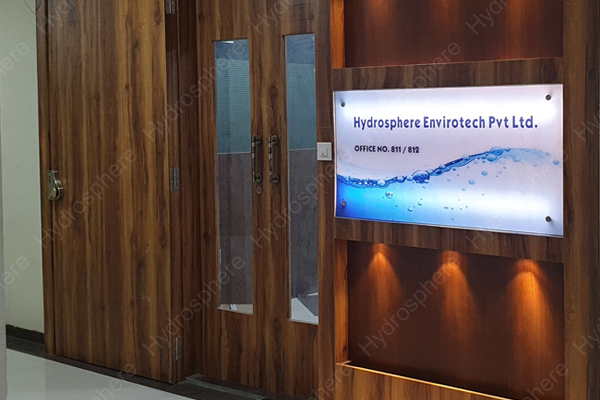 Established in 2015, we are a highly professional organisation committed to delivering high-quality products and solutions across a broad spectrum of water treatment and waste water treatment needs. Over the years we have met the needs of various industrial, residential needs across a spectrum of sizes.
At HYDROSPHERE, we have realized that low pressure membrane technology for Treatment of wastewater & Sewage water can help customers to solve challenging recycling problems & this motivated us to develop product for these application.
At HYDROSPHERE, Our focused vision for niche products sets us apart and helps us stay focused on our core expertise, thus helping us being the most trustable supplier of our clients.